Highlights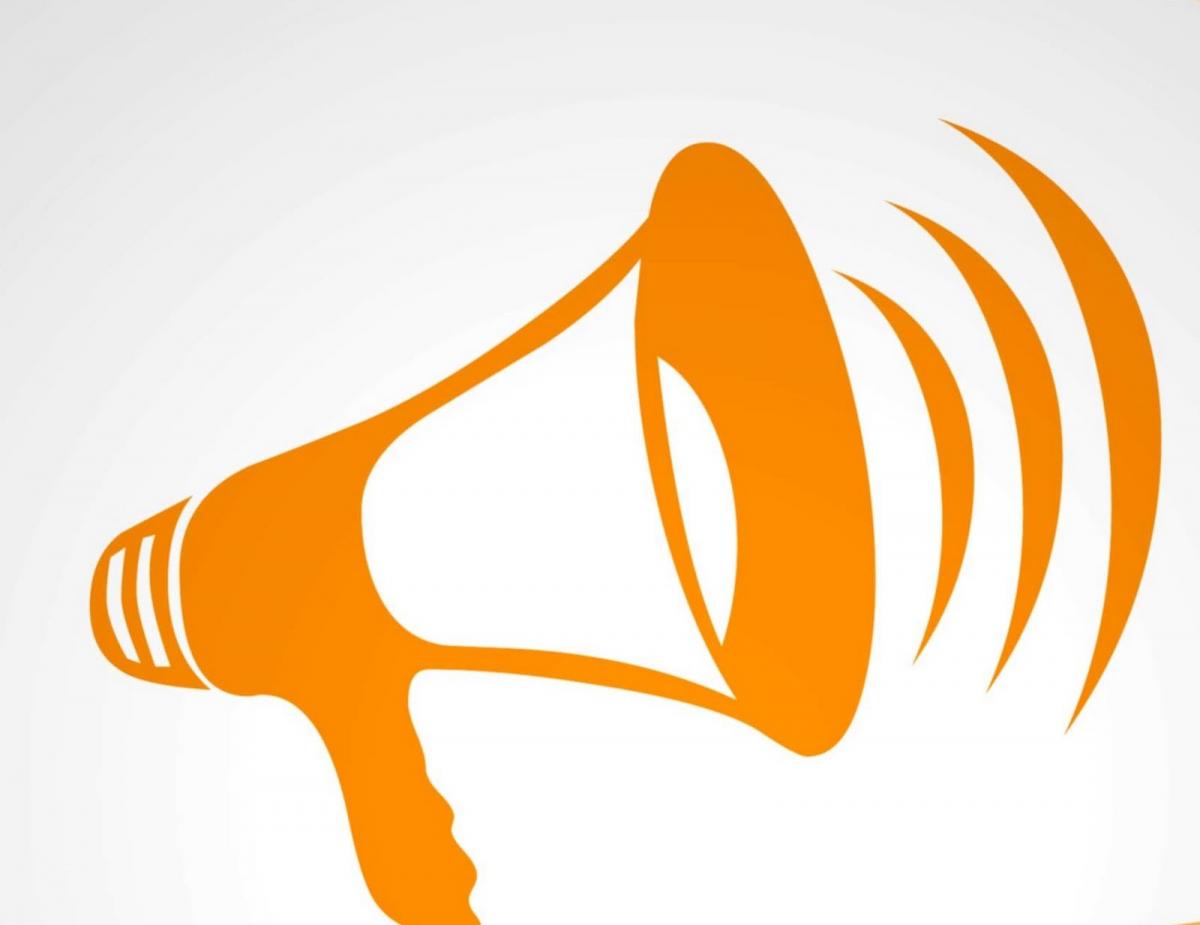 Read the latest about the ways teacher candidates are exploring education beyond their campus classroom activities, highlights from our graduates, faculty leadership, and opportunities for community engagement.
CAST will provide students with an understanding of the dynamics of child abuse and maltreatment, as well as the system response to the issue locally and globally. The interdisciplinary CAST certificate requires successful
completion of 3 courses (CAS 301, CAS 302, and CAS 401) and is recommended for any student considering post-graduation employment with a child protection agency or those students wishing to work with children or families in any professional capacity.